WordPress powers about a third of all websites
Posted by Flex
on 23 July, 2022
|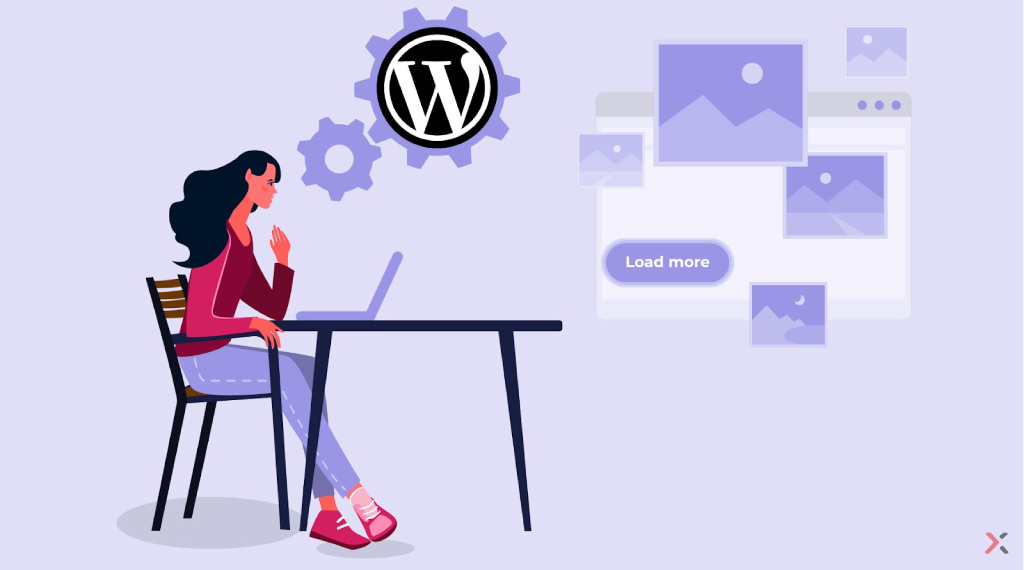 As per wordpress.org, WordPress alone is responsible for powering at least 45% of the world's websites. This free open-source content management system (CMS) has gained such popularity that the term "WordPress" has become a household word among everyday people.
On May 27, 2003, WordPress was released by its creators, American developer Matt Mullenweg, and British developer Mike Little, as a fork of the popular blogging program b2/cafelog, and is licensed under the GPLv2 (or later) license.
They probably didn't know that they were about to start a journey that would eventually benefit millions of users around the globe, and that a whole industry of thousands of developers, designers, writers, bloggers, and web publishers would make their living off it.
The latest version of WordPress 2.0 was released in December 2005, which had a new admin area. This was a complete overhaul of the WordPress administration screens. With this new release, WordPress was with 50000 downloads. Almost fifteen years later, the best-known CMS of all time powers over a third of all websites, with the latest version being downloaded 14 million times (in less than a month).
The number of websites powered by WordPress is large, ranging from small local businesses to some of the biggest brands in the world such as Disney, BBC America, and Bloomberg. It is not just the ease of use that has attracted users but also features like Gutenberg and the AMP plugin that promise greater autonomy and efficiency when dealing with one's content.
In fact, we at Flex use WordPress as well – both for our own site and for many of our clients' sites. If you have any questions about WordPress or CMS in general, you can contact us here. We'll be able to help you with your content management needs.
Top-ranked WordPress websites for corporations or businesses:
Top-ranked WordPress websites for publications:
Top-ranked WordPress websites for nonprofits:
Top-ranked WordPress websites for higher education:
Top-ranked WordPress websites for associations and foundations:
Top-ranked WordPress websites for government websites: